Connecting Generations
Homage Personalised Jewellery is about family, friends and personal expressions.
Designed to last lifetimes, Homage Personalised Jewellery is an ideal personalised heirloom to be gifted through ages and generations, binding family and close friends with symbols of affection and devotion.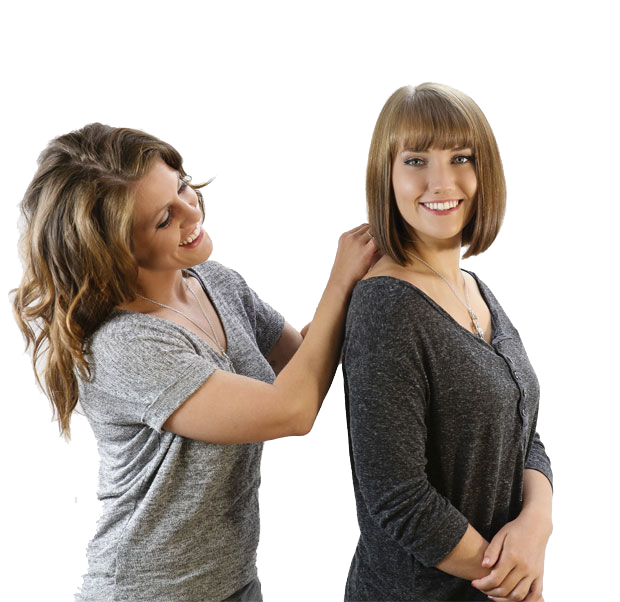 Our iconic pieces can be customised with a name, an anniversary message, a special date, a thought or phrase, or the simplicity of a character; immortalising memories and binding the giver and receiver together in gratitude, love, and acceptance.
Homage personalised necklaces, pendants, dog tags and bracelets allow you to live, love and leave lasting memories, by connecting generations.
Innovative Quality
Mint Quality
Our Silver collection is minted from the very finest solid sterling silver, completed with a high polish finish. Homage hallmark, the Tree of Life, has been minted into the back of each piece and serves as your guarantee of quality and authenticity.
Each piece is then put through a special anti-tarnishing process, giving you the very best finish and drastically reduces discolouration and tarnishing.
Our hallmark, the Tree of Life, is minted into the back of each apiece. It serves as your guarantee of quality and authenticity.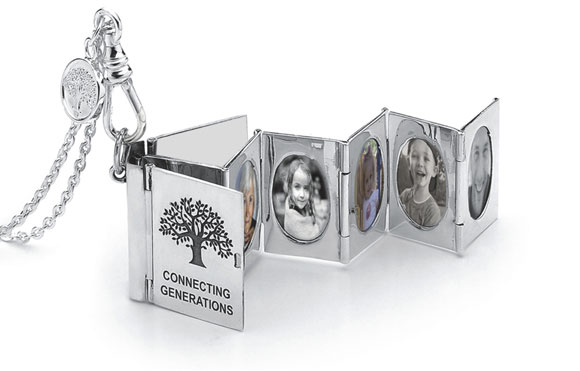 Deep Font Engraving
We have a unique process called Deep Font Engraving. While this might not sound like much it's quite a big deal.
Most Personalised Jewellery companies, especially the cheap on-line ones use hand stamping, that gives hand stamped personalised jewellery that squashed appearance. Which is fine if you like that sort of thing. Hand engravers simply scratch the names in place, even most laser technology doesn't engrave deep and can wear off over time.
The Homage Deep Font Engraving process will ensure your names will last FOREVER