For Gold and Silver Ball Necklaces and Circle of Love Pendants, Australia Jewellery Manufacturer Homage is Number One
When you're searching for the best personalised Jewellery in Australia, you are likely to find exactly what you want and need at Homage Personalised Jewellery. Each item available at Homage can be personalised with the message of your choice, whether it is a favourite quote, a name or initials, or even a meaningful date such as an anniversary or a birthday. Buyers who shop at Homage have many reasons for choosing this retailer for all their personalised jewellery needs, beginning with the incredible amount of variety that they offer.
Among the most popular items available at Homage is their line of ball jewellery. When searching for gold ball bracelets, Australia retailer Homage gives buyers plenty of options when it comes to ensuring that the item they buy perfectly suits the style and personality of the individual that they are giving the bracelet to.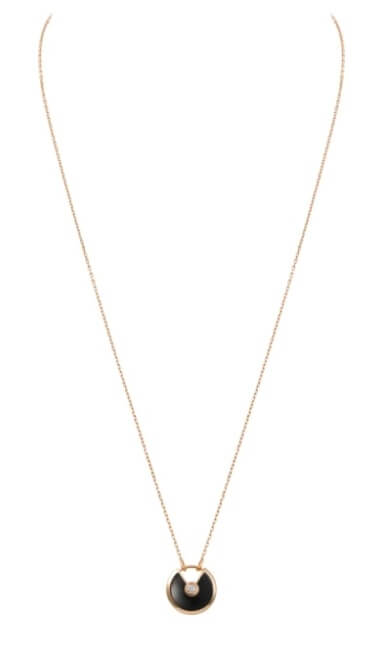 For a gold ball or silver ball necklace, Australian shoppers can find exactly what they need at Homage as well. Not only that, but with any item that they purchase, buyers can be sure that they are receiving something that has been produced with the highest production methods possible. Homage mints every single jewellery item that they sell, which ensures that each piece is flawless and beautiful. Not only that, this method of production ensures that each piece will maintain its beauty, even after many years of use.
For Silver Ball Bracelets and Silver and Gold Ball Necklaces, Homage Offers Many Benefits
Here's another of the incredible benefits of shopping with Homage to purchase gold ball necklaces – Australian shoppers can rest assured that the unique engraving process employed by Homage means that their message will not become damaged or faded over time, and that it will look as crisp after years of wear as it did on the day that it arrived in the mail.
Both the quality of the items available from Homage and the unique design choices that go into creating every piece make this jeweller one of the best in Australia for purchasing these and any of a range of other jewellery items. While the gold and silver ball bracelets and necklaces offered by Homage are some of their biggest sellers, there are many other items that are available for purchase.
Among these many different design options are the jeweller's circle of love pendants. Australia retailer Homage created this design as a way of helping their buyers expressed to loved ones just how meaningful their love really is, and serves to show that like a circle, their love will go on for years and years, unbroken. That's something that could be said about the quality of the items at Homage, too, as like the love expressed by the jeweller's circle of love pendants, Homage's jewellery items will remain beautiful and unbroken for many years.
No matter the occasion, shoppers in Australia will be sure to find a great item to give to their loved one (or to gift to themselves) by shopping with Homage. The quality and the styles of the items at Homage cannot be beat, and affordable prices and options such as free shipping make a great deal and a great piece of jewellery even better.